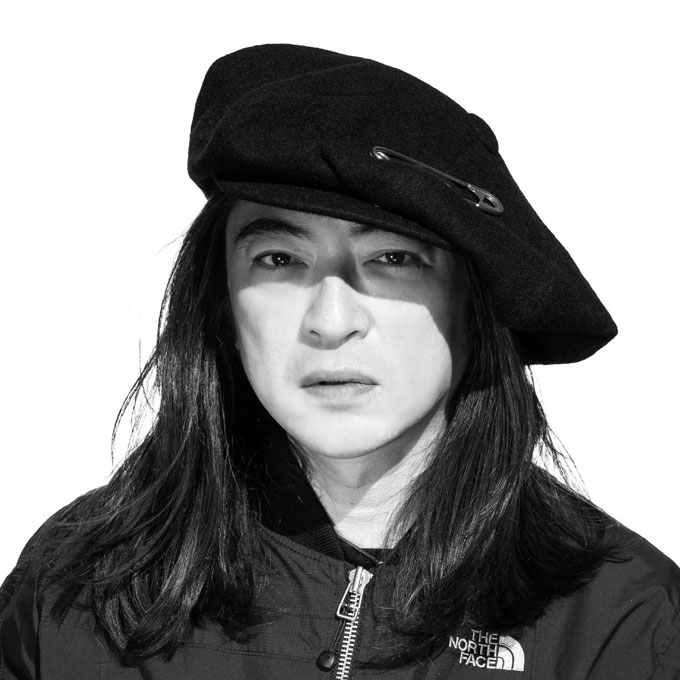 SUGIURUMN
BASS WORKS RECORDINGS主宰。
これまで7枚のオリジナルアルバムを発表し、シングルも世界各国のレーベルよりリリース。
3シーズン連続で務めたPACHA IBIZAのミックスCDも好セールスを記録した。
DJとしても24時間セットを幾度となく敢行。近年もIbizaやMancesterなど、頑丈な体と精神を存分に生かして、ワールドワイルドに精力的に活動している。
2013年より、自身のレーベル、BASS WORKS RECORDINGSをスタートさせ、シリアスなダンスミュージックを毎週、世界に発信している。
SUGIURUMN Has Released 7 Albums As Well As A Lot Of Singles And Remixes As A Producer Ao Far.
He Welcomed Well-Known Singers In His Album Including Aran McGee(Creation Records), Mark Gardener(Ride), Bez(Happy Mondays), Rowetta(Happy Mondays), Tim Burgess(The Charlatans), Kram(Spiderbait),and Sideshow Bob(Galliano).
Also His Tracks Are Remixed By World Top DJs / Producers Including D-nox and Beckers, Axwell, Steve Angello, Santos, Kaskade, Infusion, Richard Gray, Plastik Funk, Terry Farley, Peace Division, and Ken Ishii.
He Won Attention As A Producer In Europe And Which Made Him To Expand His Playground Worldwide.
As A DJ, Having Played At European Top Venues Including Pacha(Ibiza) And Sankeys(Manchester) ,Regular Gigs At Asylum Afterhours(Honolulu) And in Asian Countries, He Shared A Lot Of Time With A Number Of Real Party People Around The World.
It Was in 2013 That He Launched His Own Label, BASS WORKS RECORDINGS, Where He Sends Out Serious And Real Dance Music To Underground Party Freaks, Crossing Over Music Categories From Techno Thorough House. The Label Has Released Over 100 Tracks, Involving Most Of Japanese producers.
The Latest Album『20xx』(2014) Consists Of Genre-Straddling Deep Floor-Oriented Tracks, Which Is Gradually Nipping At Party People's Heels.
All The Experiences He Had Including Sharing Floors With Originators Or Even Past DJ Experiences Itself Lead Him To Climb Next Step And Make People Go Crazy On The Floor As An Innovator.